The Route of the Camellia
The Route of the Camellia is a tour of manor houses (pazos), parks and the Soutomaior Castle, places where the oriental flower that found its paradise in As Rías Baixas shines in all its splendour. Beautiful varieties with different sizes and colours are scattered along these amazing gardens in the province of Pontevedra and they are quite a show in winter, during their flowering period.
Manor houses were the first to enjoy the beauty and scent of the camellia, which later filled other public and private gardens with colour. The Park of the Soutomaior Castle was designated as Camellia Garden of International Excellence in 2012, and the manor houses Pazo de Rubianes (Vilagarcía de Arousa), Pazo da Saleta (Meis), and Pazo de Quinteiro da Cruz (Ribadumia) also have this distinction.
The Route of the Camellia also includes the gardens of Pazo de Oca (A Estrada), Pazo de Lourizán and Pazo de Gandarón (both in Pontevedra), the Museo Quiñones de León (Vigo) and the Park of O Castro (Vigo).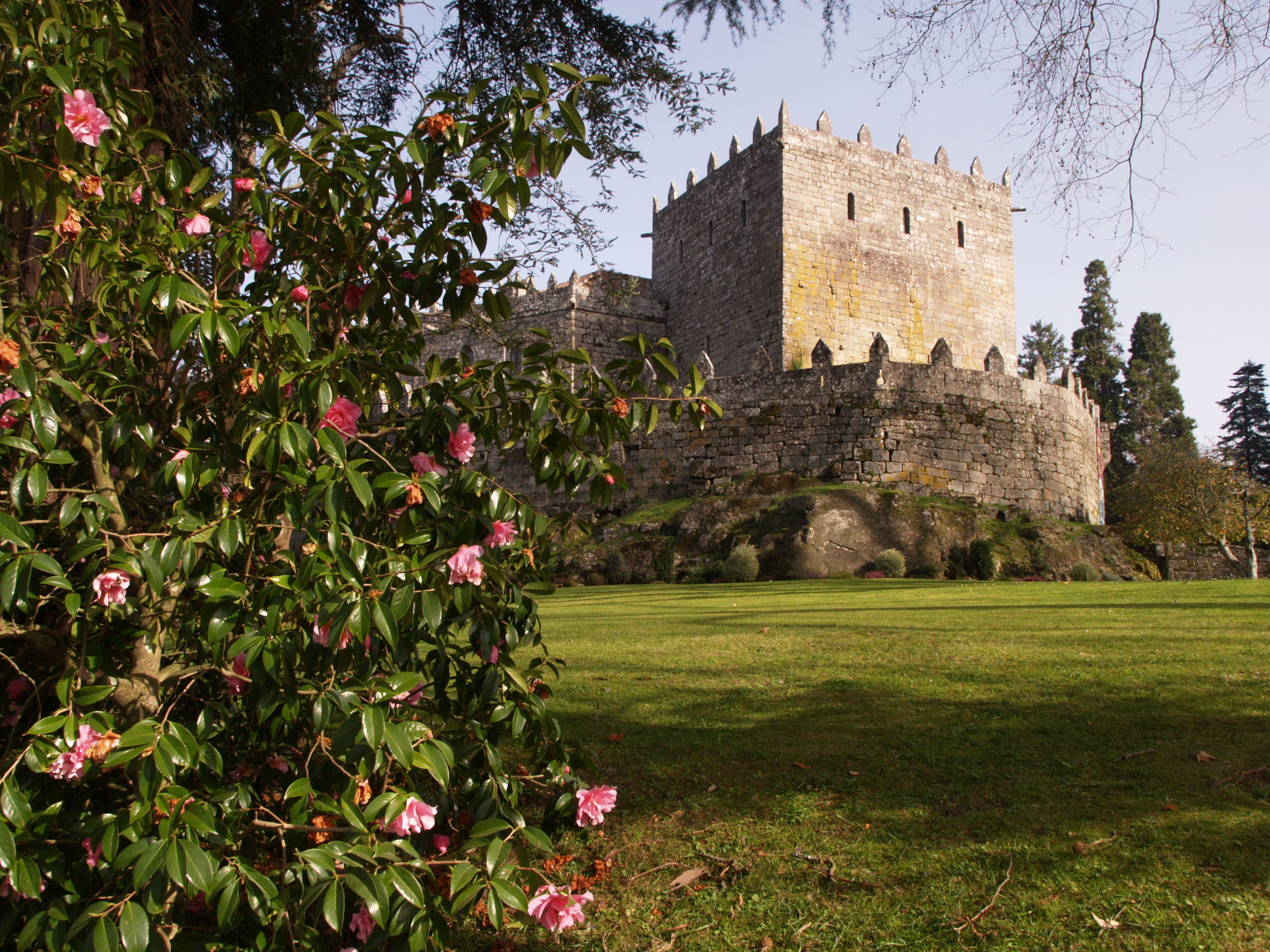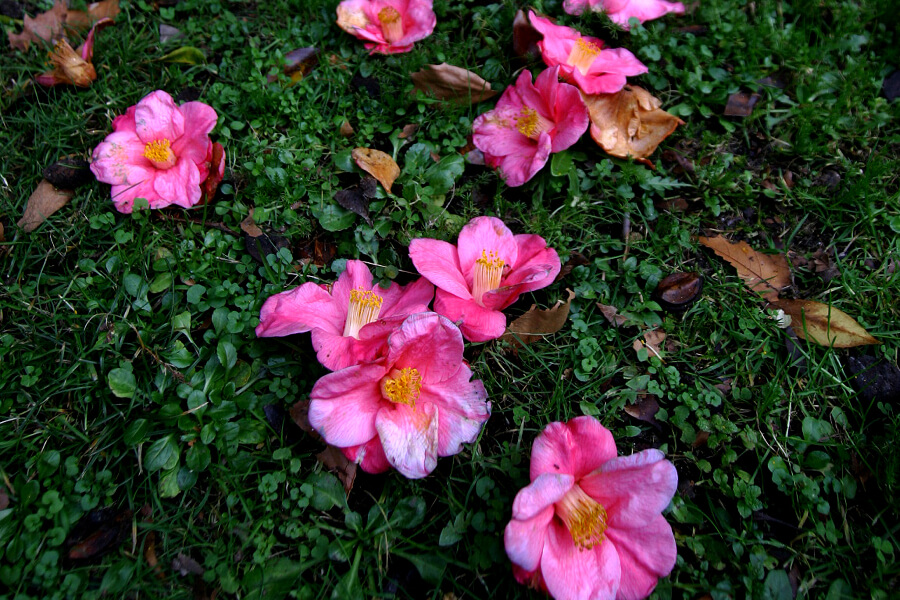 The Route of Pedro Madruga
Castles, towers and fortresses controlled the territory of the province of Pontevedra in the Middle Ages, and they were scenes of great battles. The Route of Pedro Madruga goes across these monuments, and it is based on the noble Pedro Álvarez de Sotomayor, most commonly known as Pedro Madruga, who was involved in great events and power struggles in the 15th century.
He managed to turn the Soutomaior Castle into the hub of southern Galicia in the 15th century, and, with him, the family lived their most successful period. In addition to this stunning fortress, the route goes through other eight places related to his life and the warlike conflicts in which Pedro Madruga was the main protagonist. Besides being lord of the castle, he also held the titles of Count of Caminha, Viscount of Tui and Marshal of Baiona.
Thus, the tour passes along the Sobroso Castle (Mondariz); the fortresses of Salvaterra de Miño and Monte Boi (Baiona); the towers of A Lanzada (Sanxenxo), San Sadurniño (Cambados) and Fornelos (Crecente); and the towns of Vigo and Baiona.